We Offer A 
Mobile Kerbed Alloy Wheel Repair and Refurbishment Service.
 High Quality Work At Affordable Prices. We can complete repairs to most types of Alloy Wheels on a mobile basis and for the repairs that are not suitable for mobile repair we offer alternative arrangements, such as collection of you wheels and delivery on completion.  We can repair Kerb damage, Scrapes, Scratches, Chips, Corrosion, Lacquer peel.
We Operate in Warwickshire and the Surrounding Areas
Kerbed Alloy Wheel Repair and Refurbishment is Cost Effective
The Average cost to replace an alloy with a like for like manufacturer replacement is anything from £100 each, to as much as £1000's. In some specialist cases such as Porsche, Bentley etc. Our Repairs Start at £40 per Wheel. So you can see the benefit! In most cases the original damage will be completely undetectable.
Save up to 75% on the cost of replacement wheels
Diamond Cut & Polished Wheels
Mobile service – we come to you
Preserve your vehicles resale value
Avoid hand-back charges on lease cars
All work guaranteed
How We Do It:
Firstly we remove the wheel from your car, deflate the tyre and push the tyre away from the from edge of the wheel to ensure paint coverage.
We DA sand the damage and fill excess with a flexible gel filler, to ensure damage is undetectable.
We then mask out the Tyre and valve to ensure paint is only applied to the areas it should be and apply primer to the repair area.
After flatting the primer to ensure its smooth and ensuring the surface is ready to paint, we apply a basecoat to match existing colour.
Once paint has cured we apply a coat of clear coat lacquer to bring a lovely gloss shine to the wheel, cure the lacquer and reinflate the tyre.
Refit wheel to your car and set wheel nuts to correct torque setting.
Call Today For A FREE Quote 07972854729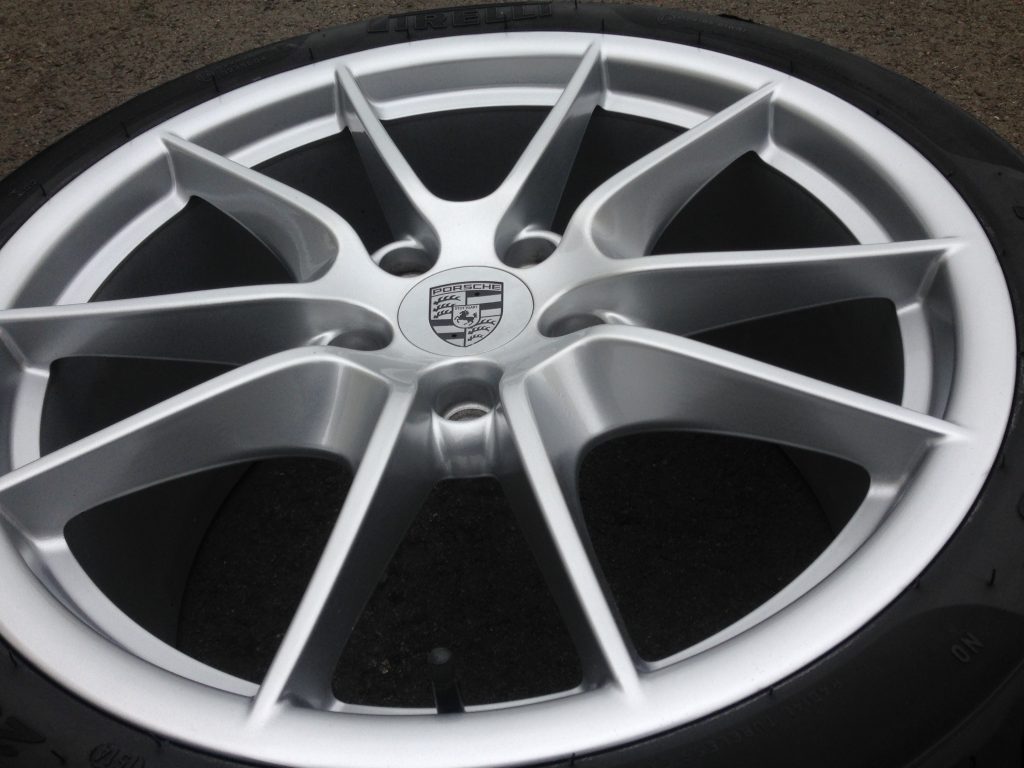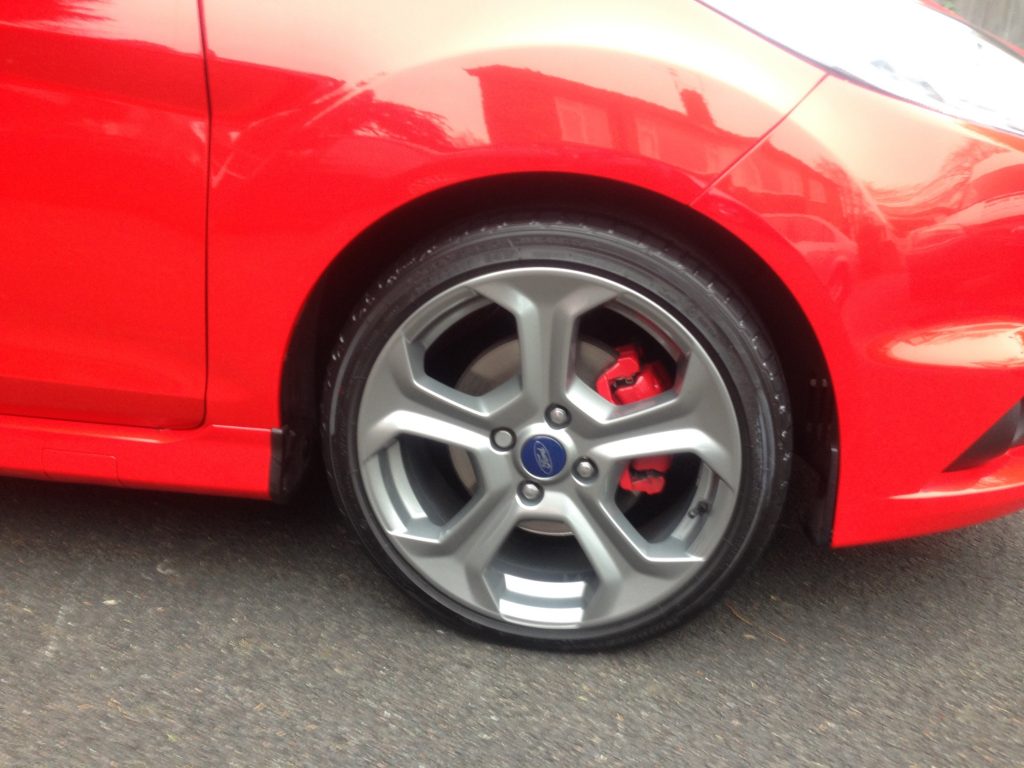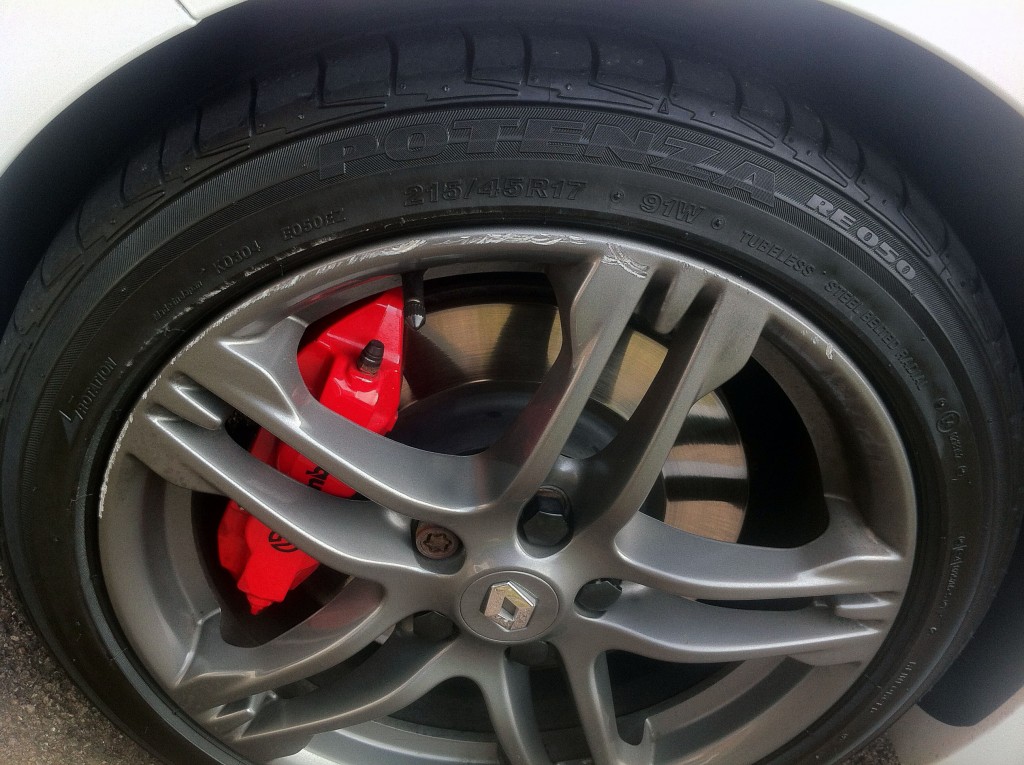 Locations We Cover
West Midlands
Oxfordshire
Northamptonshire
Leicestershire
Worcestershire