Car Body Repairs Leamington Spa and Surrounding Area At Highly Competitive Rates. We can repair most minor car body damage repairs. Including bumper scuffs, cracked bumpers, scratches to the paintwork and stone chips. We also can rejuvenate your paintwork with our 4 stage machine polishing process.
Car Body Repairs Leamington Spa – Fast And Convenient Service
Most of our repairs can be done in only 30 minutes at your home or workplace. Leaving you more time to get on with the more important aspects of life.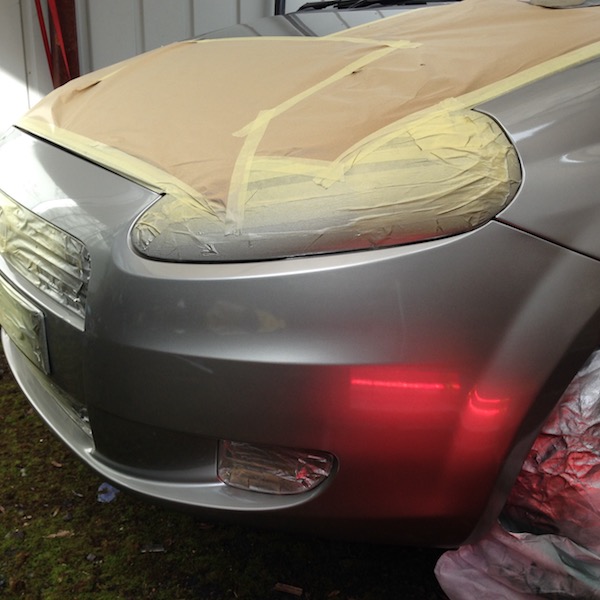 Car Body Repairs Leamington Spa – Trained, Experienced Technicians
We have over 10 years combined experience in fixing minor car body damage. We pride ourselves on delivering an excellent service and quality workmanship. Which is why we are the preferred choice for many Main Dealerships and private customers alike. Find out how get smart solutions could save you a small fortune on minor car body repairs.
Locations We Cover
West Midlands
Oxfordshire
Northamptonshire
Leicestershire
Worcestershire